About Us
Deposits.org provides the largest marketplace for retail interest bearing products for deposits, personal loans, home loans, credit cards, savings, SME financing and other exotic investment opportunities. We are the one-stop comprehensive reference for international financing and investment
Providers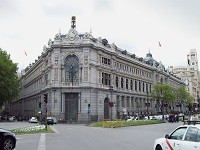 All leading providers are represented in our market
Rates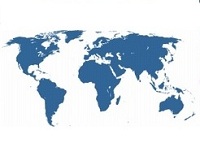 Find returns in financing or investment in floating and fixed interest products.
Audience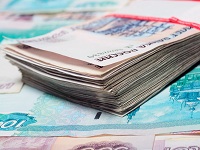 In each of our markets our audience makes decisions for all their investment and financing needs
Our Free Data API
Our data is selected from the most well known banking and financial institutions.
We are opening up our API for deposits, mortgages and credit cards. If you or any organization who wishes to access this data free during this period feel free to contact us below.
Contact Us
Make sure Captcha is selected