About Us
Deposits.org began as a research project in 2011 to identify deposit markets around the world and 1100 providers later is one of the largest global databases for retail interest bearing products. Our products include deposits, personal loan, home loans, credit cards, savings, SME financing and alternative investment opportunities. We are the one-stop comprehensive reference for financing and investment worldwide
Deposits.org is headquartered in Melbourne, Victoria.
Providers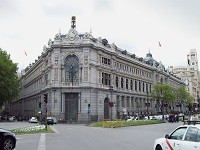 We have a growing database of alternative finance and investment providers .
Rates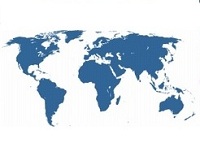 Find returns in financing or investment in floating and fixed interest products.
Audience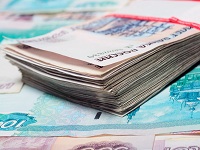 In each of our markets our audience makes decisions for all their investment and financing needs
Our Data
Our data sources are from the financial companies themselves and specifically from their public websites. We only select banking and financial institutions that meet our selective criteria including historical, balance sheet and authority benchmarks. We are the one-stop comprehensive reference for interest bearing products worldwide.
Partners
Interested in partnering with Deposits.org?, Join our expanding list of partners that includes CNN.com and Thomson Reuters.
Deposits.org at a glance
Founded

2011

Banks

1000+

Countries

105

Languages

12

Currencies

80+

Headquarters

Australia

ABN: 61 603 543 120 | Deposit Markets Pty Ltd